OUR VALUES
At Icehorse, we emphasize creating the right match between rider and horse.
In cases where it makes sense, we can therefore also offer a takeover process
HORSES
At Icehorse we have many different horses that match the different needs.
So whatever your level, we can help you find the perfect match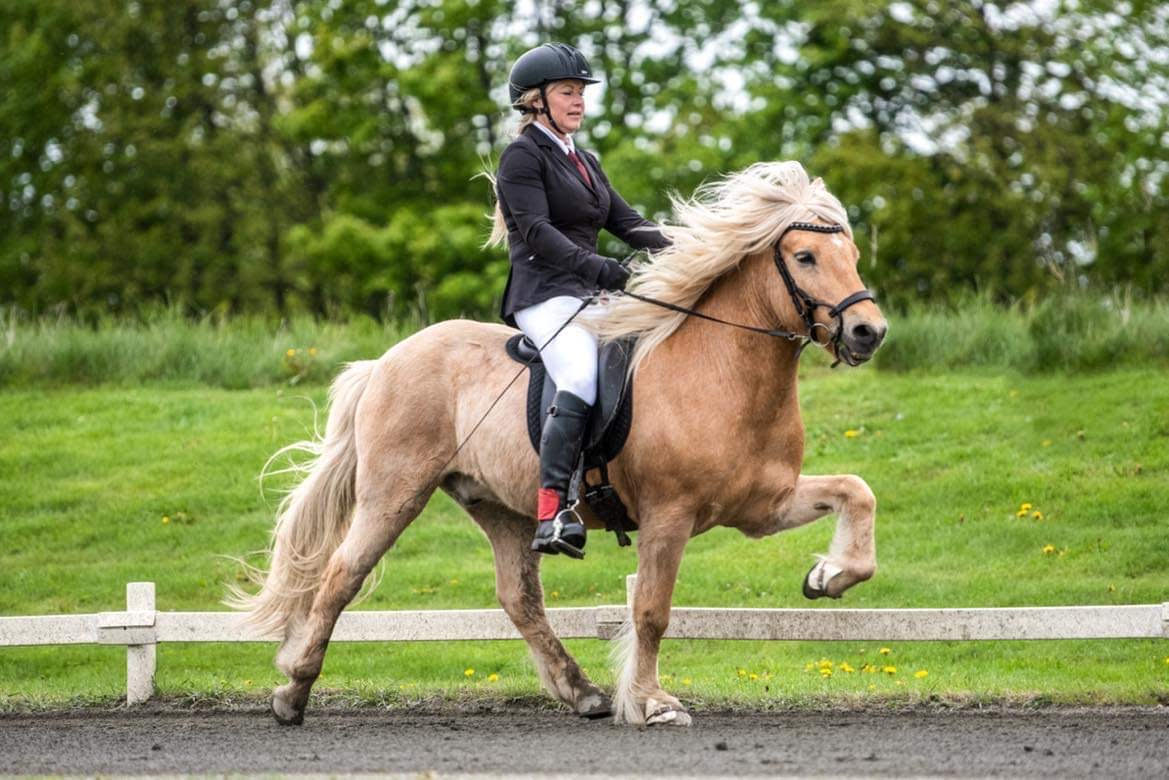 OUR AUDIENCE
We range widely from the forest tour rider to the competition rider.
Regardless of whether you are an inexperienced or seasoned rider, we can find a horse that matches.